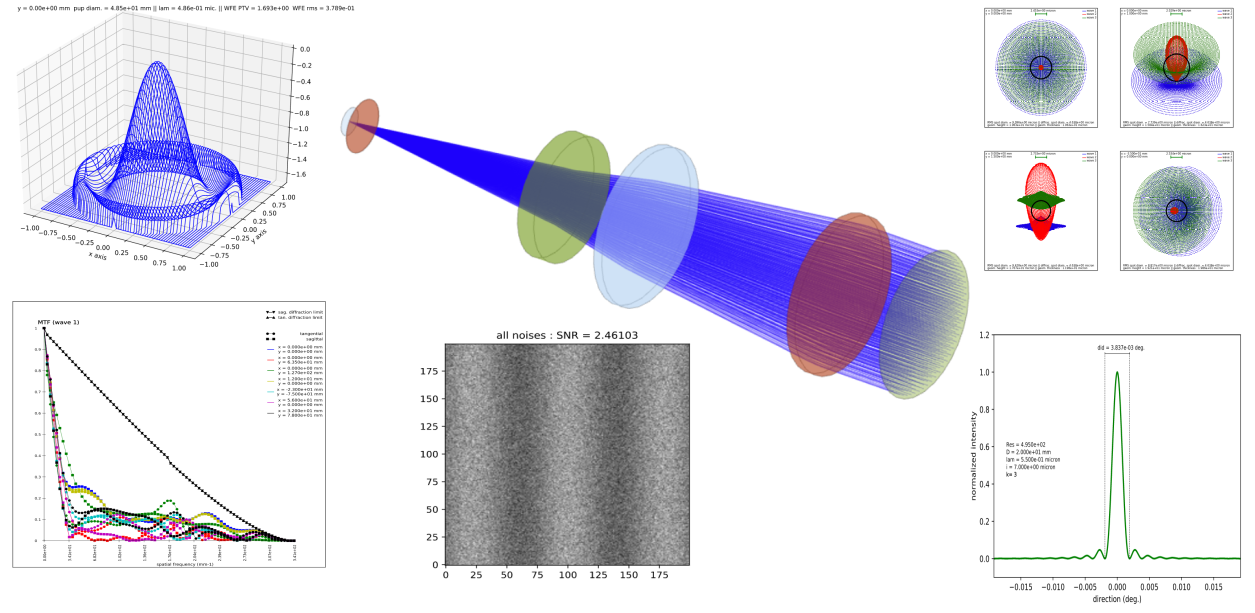 opticulation-calculation is a new online and user friendly simulation tool for optical instrumentation with both simple and complex features that can be processed by everyone from beginners to experts. Including custom support and custom user case solver at an unbeatable price, it is definitely an unavoidable tool for photonics workers. More...



---
Fields of photonics
---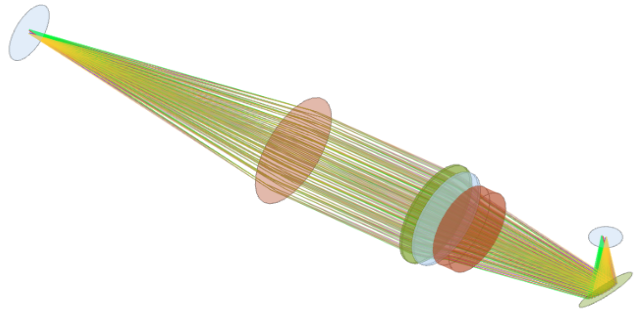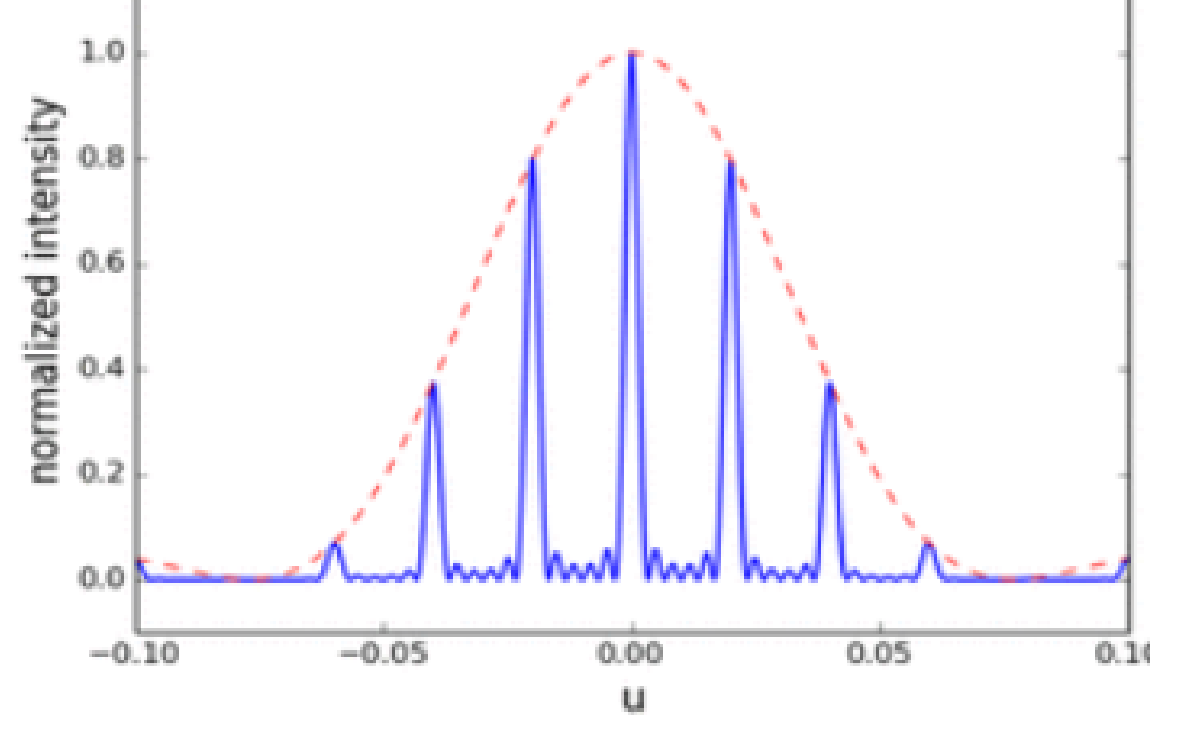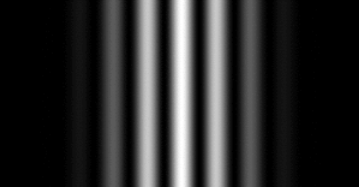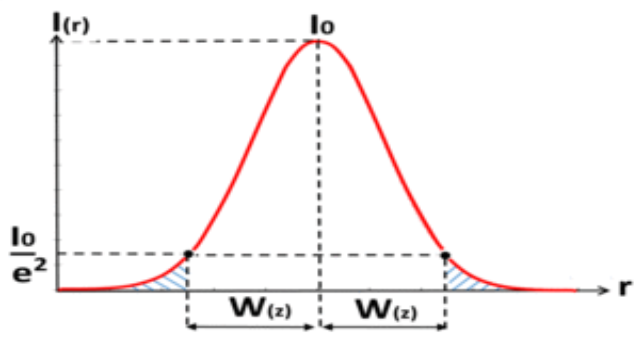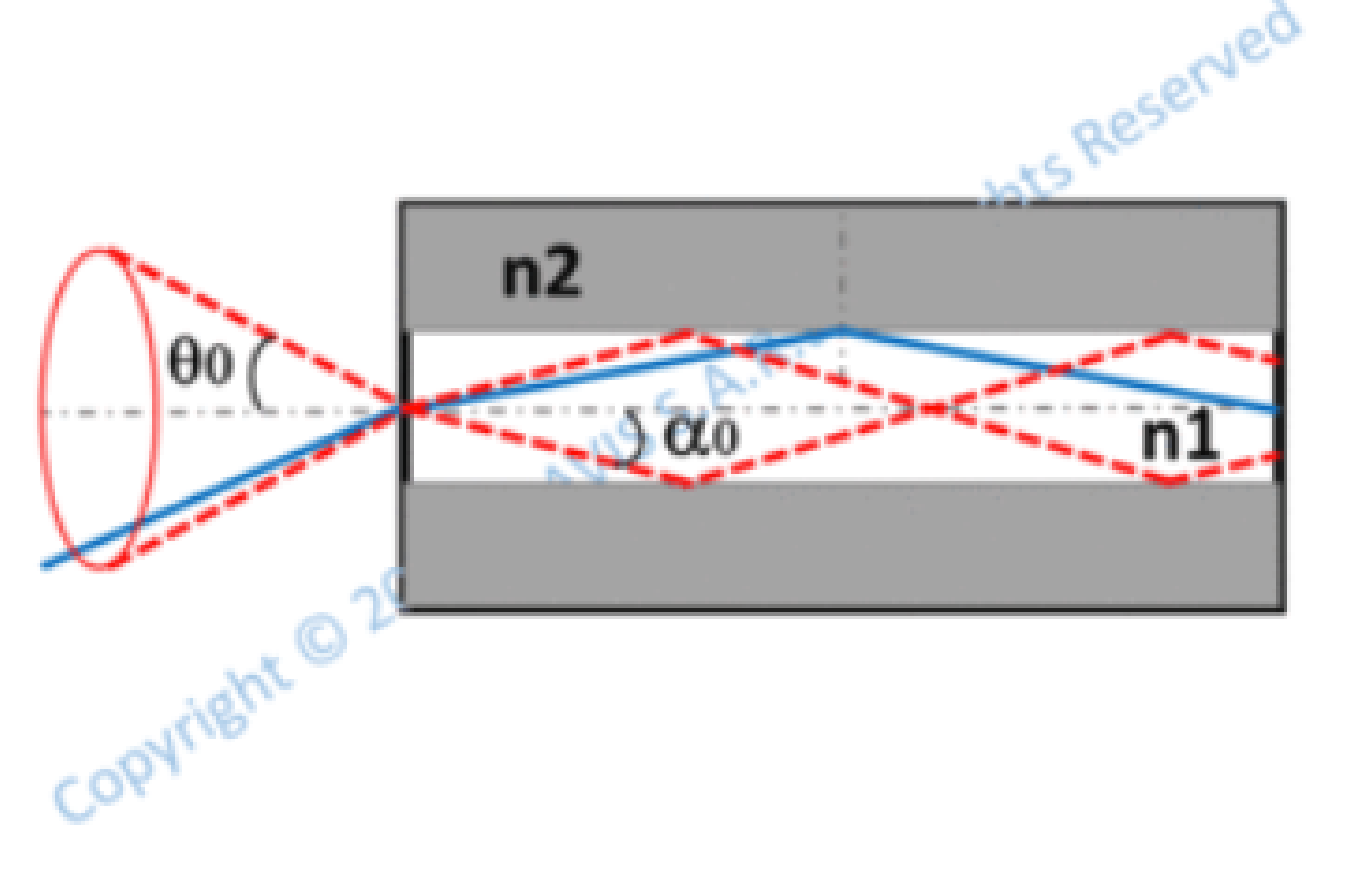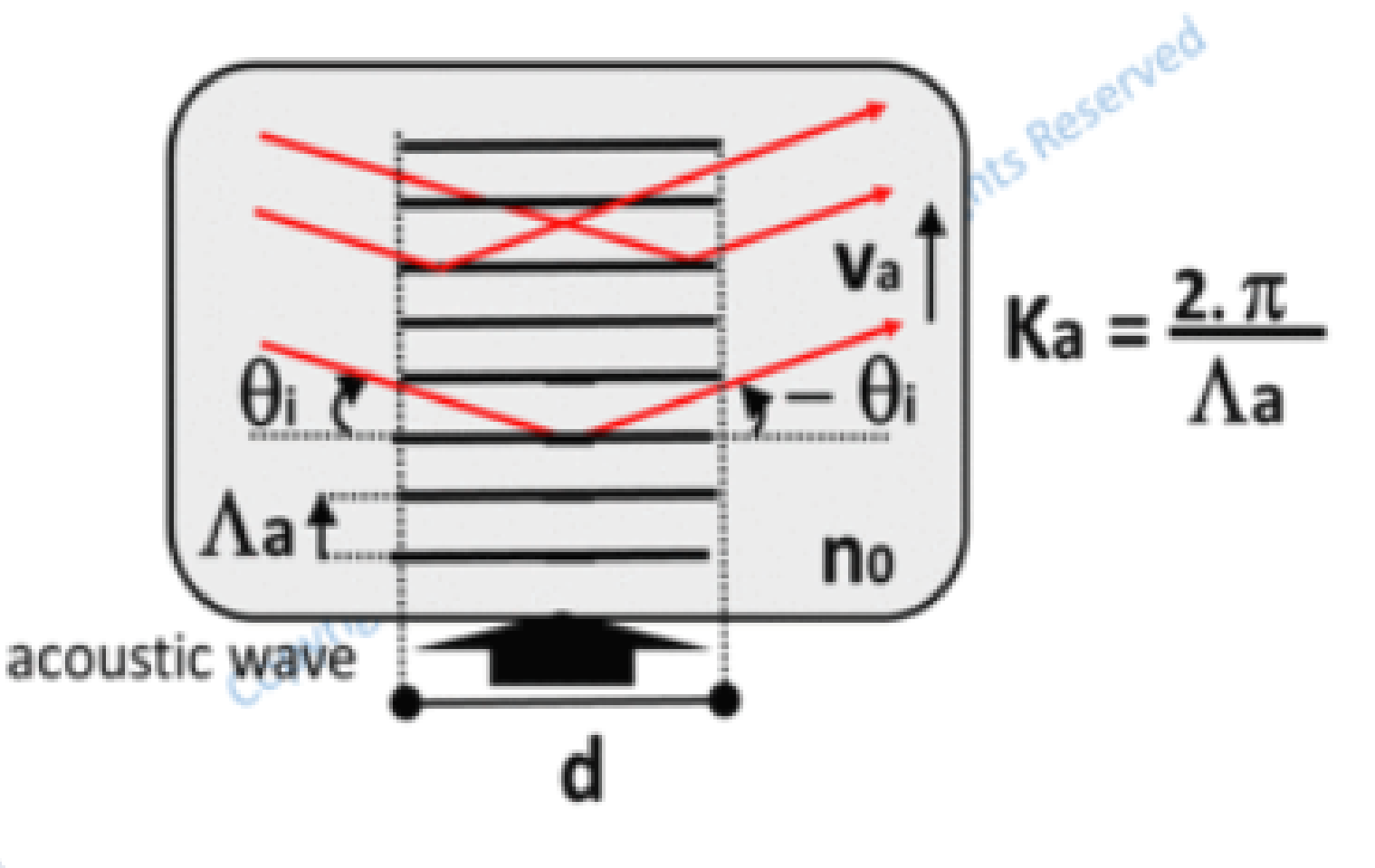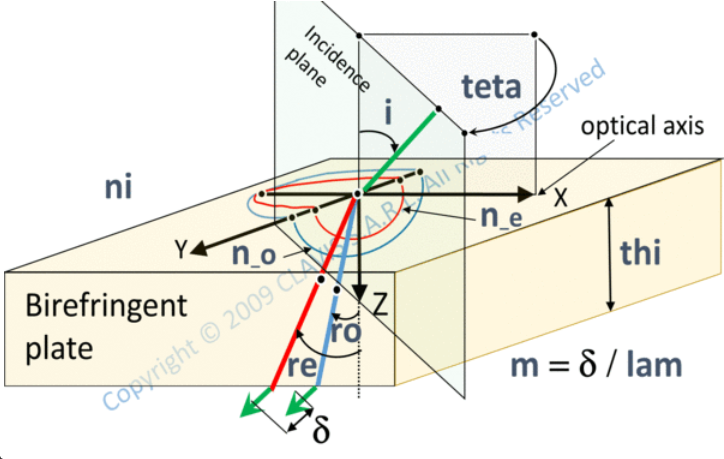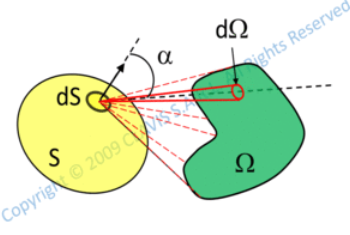 ---
Applications
---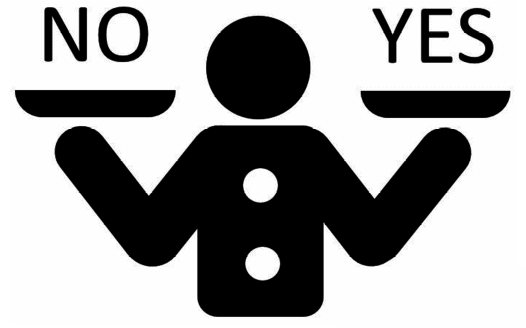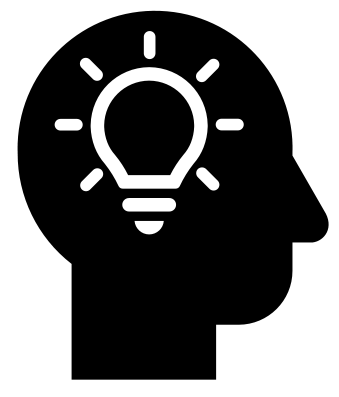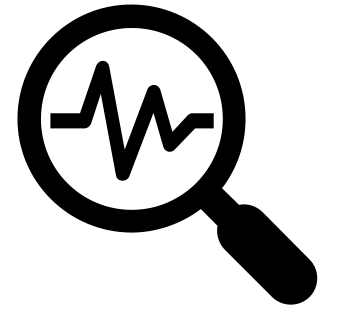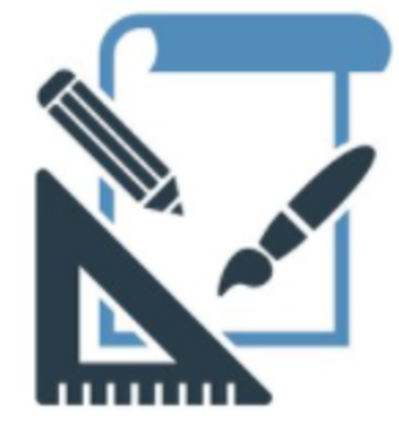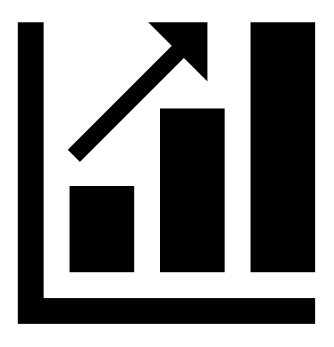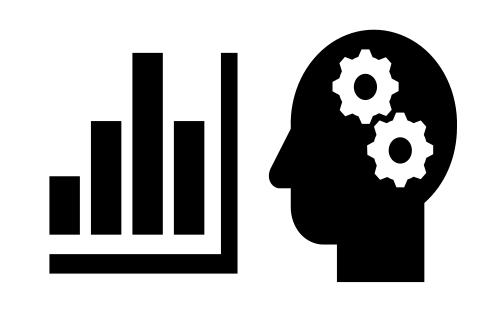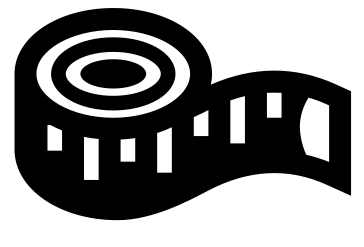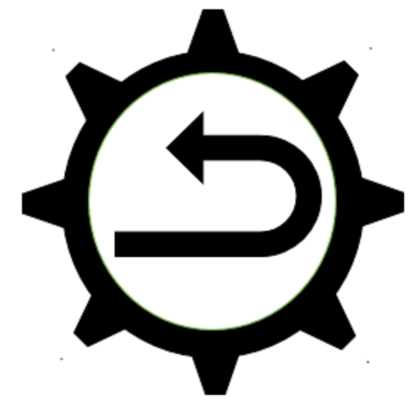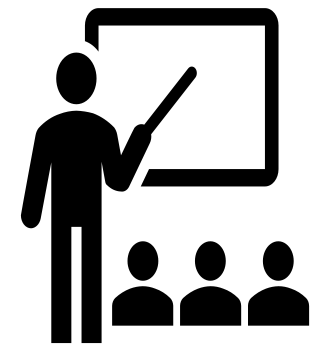 ---
Targetted users
---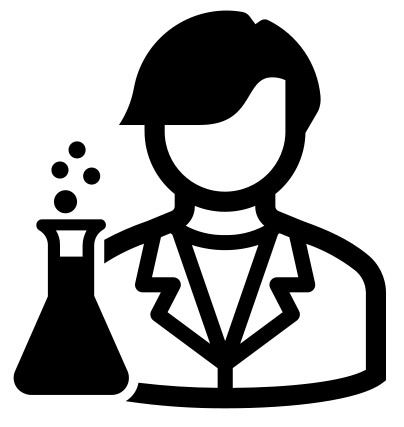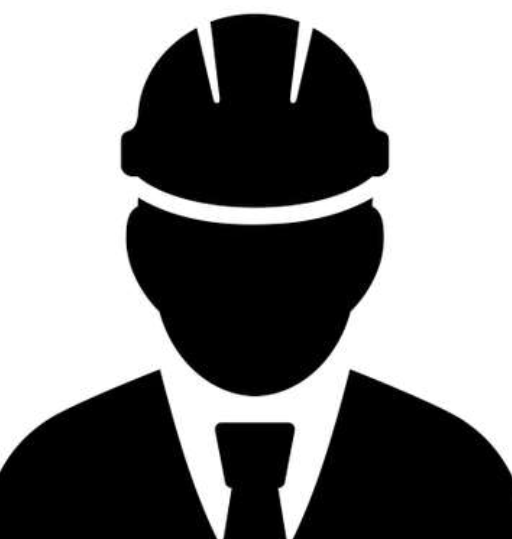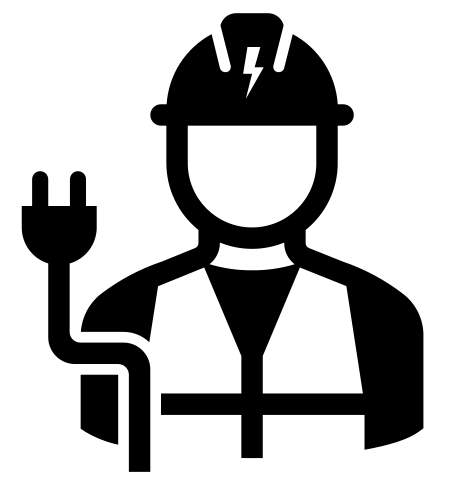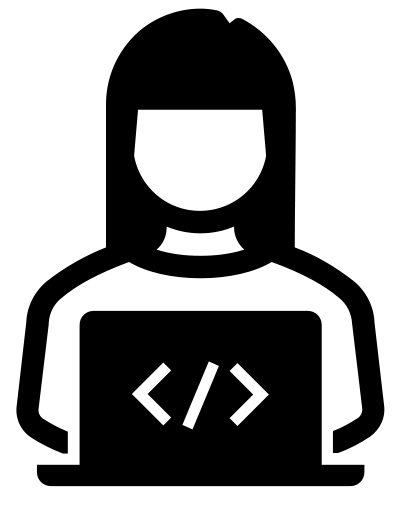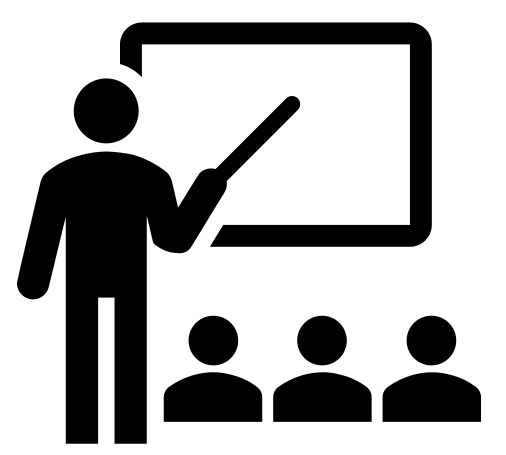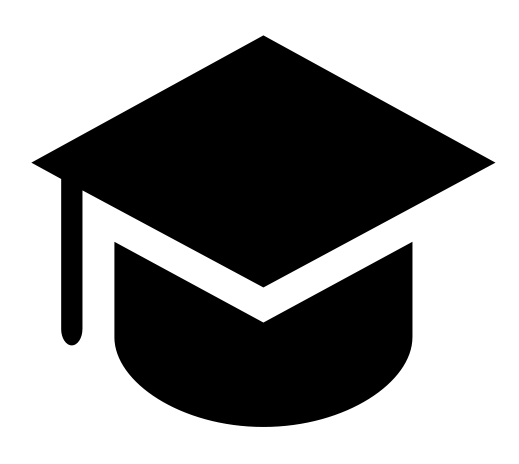 Beginners in optical software
Experts in optical software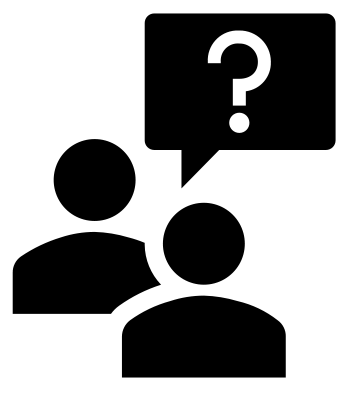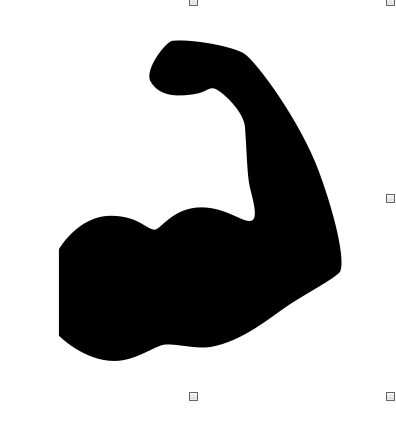 ---
Key advantages
---
Wide coverage of photonics
Extended features and options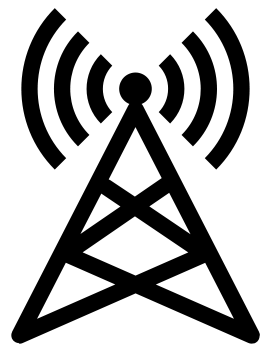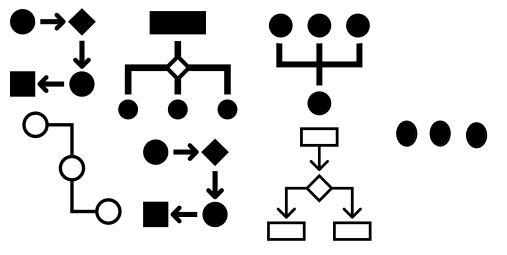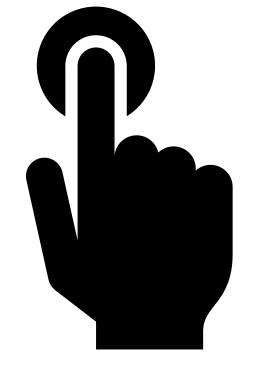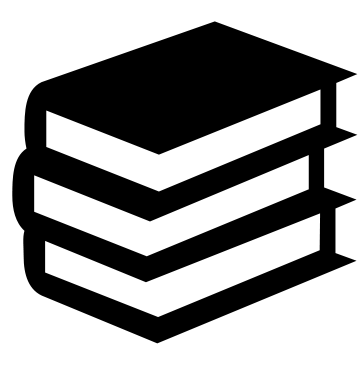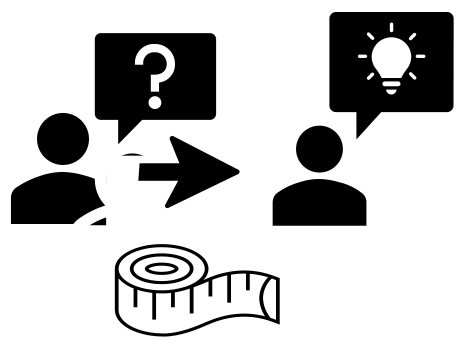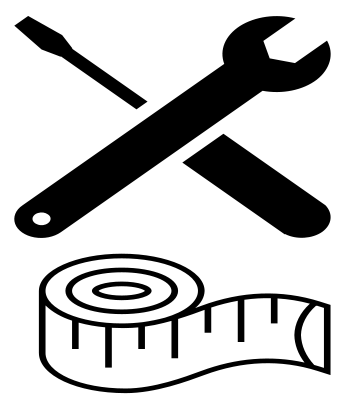 Contextual support and tutorials
Direct access to upgrades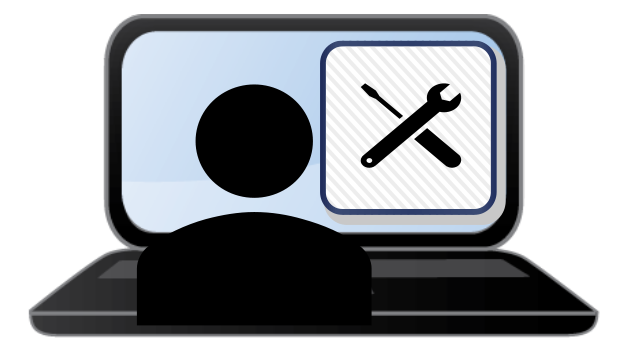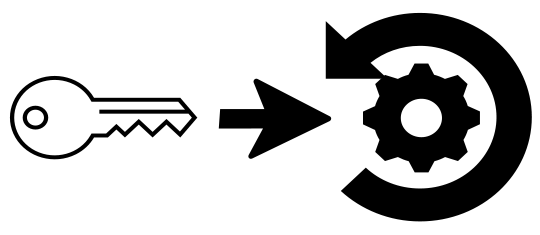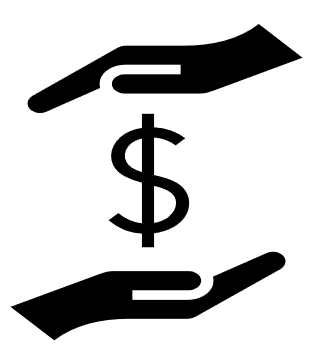 ---
How it works
---

4 main online tools that can be used simultaneously.


ADVANCED CALCULATIONS
Online optical software
More...
HANDY CALCULATIONS
Brings together a large number of calculation pages in photonics
More...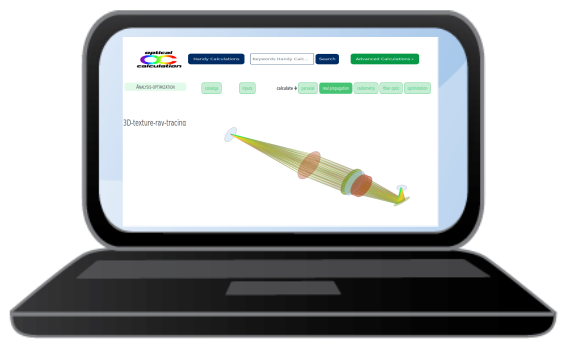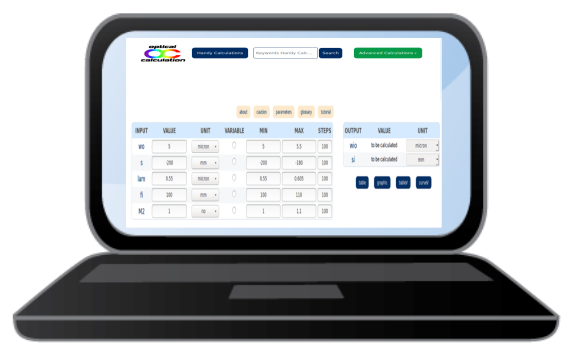 TUTORIALS
Covers a broad range of photonics

USER CASE SOLVER
Uploaded on demand
More...