OS and Browsers compatibility
| | IE | Edge | Safari | Firefox | Chrome | Opera |
| --- | --- | --- | --- | --- | --- | --- |
| WINDOWS | | | | | | |
| Windows 10 and newer | X | 80 and newer | X | 47 and newer | 66 and newer | 36 and newer |
| Windows 8.1 | X | 80 and newer | X | 47 and newer | 66 and newer | 36 and newer |
| Windows 8 | X | 80 and newer | X | 47 and newer | 66 and newer | 36 and newer |
| Windows 7 | X | 80 and newer | X | 47 and newer | 66 and newer | 49 and newer |
| Windows XP | X | X | X | X | X | X |
| | Safari | Firefox | Chrome | Opera |
| --- | --- | --- | --- | --- |
| MAC OS | | | | |
| Big Sur and newer | 14 and newer | 80 and newer | 49 and newer | 36 and newer |
| Catalina | 13.1 | 44 and newer | 49 and newer | 36 and newer |
| Mojave | X | 44 and newer | 49 and newer | 36 and newer |
| High Sierra | X | 44 and newer | 49 and newer | 36 and newer |
| Sierra | X | 44 and newer | 49 and newer | 36 and newer |
| El Capitan | X | 44 and newer | 49 and newer | 36 and newer |
| Yosemite | X | 44 and newer | 49 and newer | 36 and newer |
| Mavericks | X | 49 and newer | 49 and newer | 36 and newer |
| Montain Lion | X | 44 and newer | 49 and newer | 36 and newer |
| Lion | X | X | X | X |
| Snow Leopard | X | 44 and newer | 49 and newer | X |
3D display compatibility checking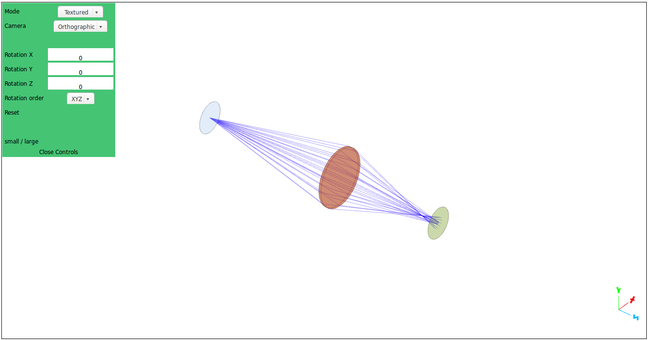 Compatible
3D graphic displayed with possibility to rotate and scale it with the mouse - functionnal control panel to be opened and displayed on the top left.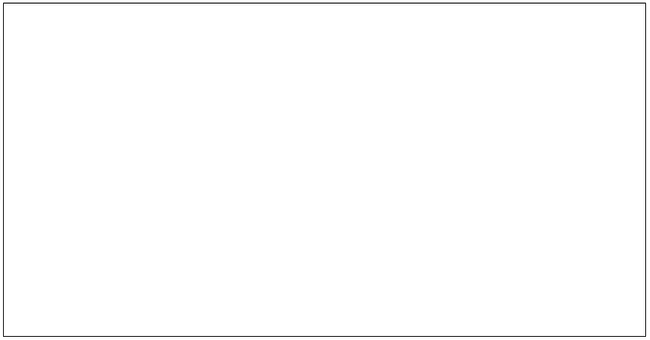 Uncompatible
3D graphic not displayed or deteriorated display.
Matrix display - compatibility checking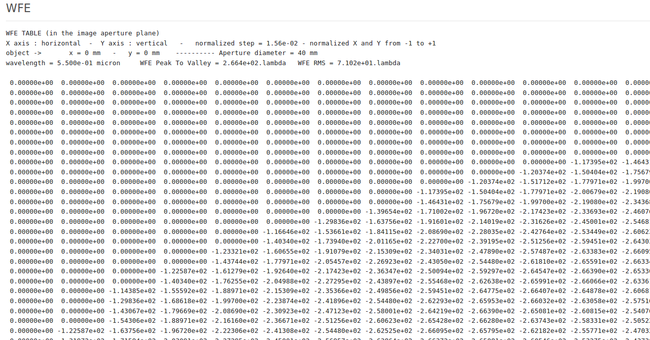 Compatible
All matrix columns aligned - scroll bar to scan the matrix if necessary.




Uncompatible
Matrix columns misaligned.